Late Summer 2023 Update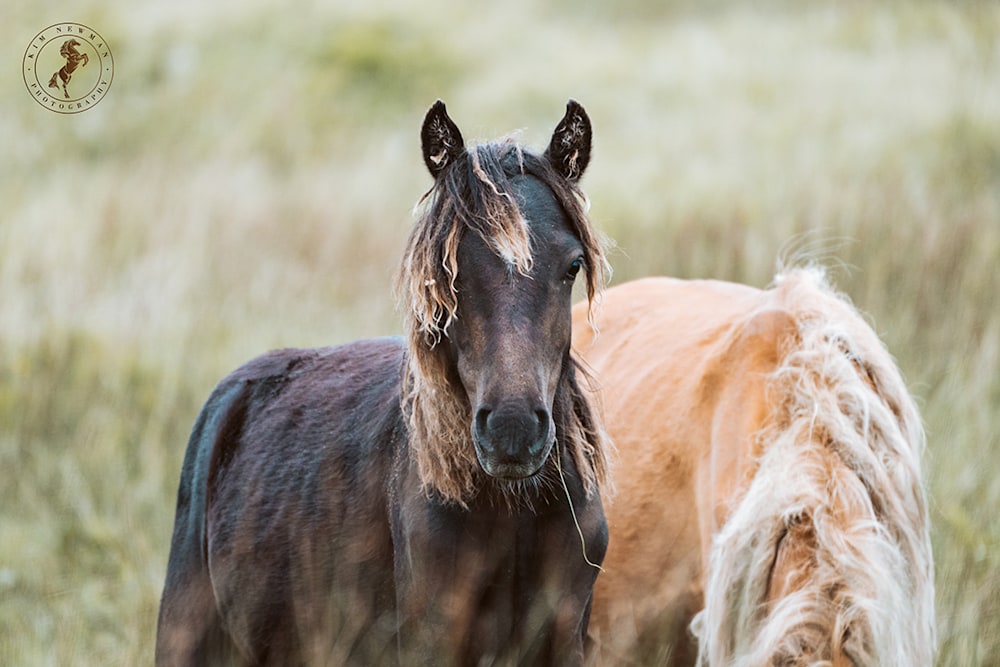 Hi Everyone!
I hope this finds you well and that you've had wonderful summer so far! It's been a while since I sent a newsletter so thought it would be a good time to send an update.
First and most importantly, I want to thank you for your support of my photography. I appreciate your likes and comments on social media, and am grateful to those who have added my work to your collections. It's so cool for me to know my photos are hanging on your walls and mornings are being started with a mustang mug! And best of all, from those sales I have been able to donate to organizations that rescue and advocate for our mustangs and burros. Thank you!!
Recent Travels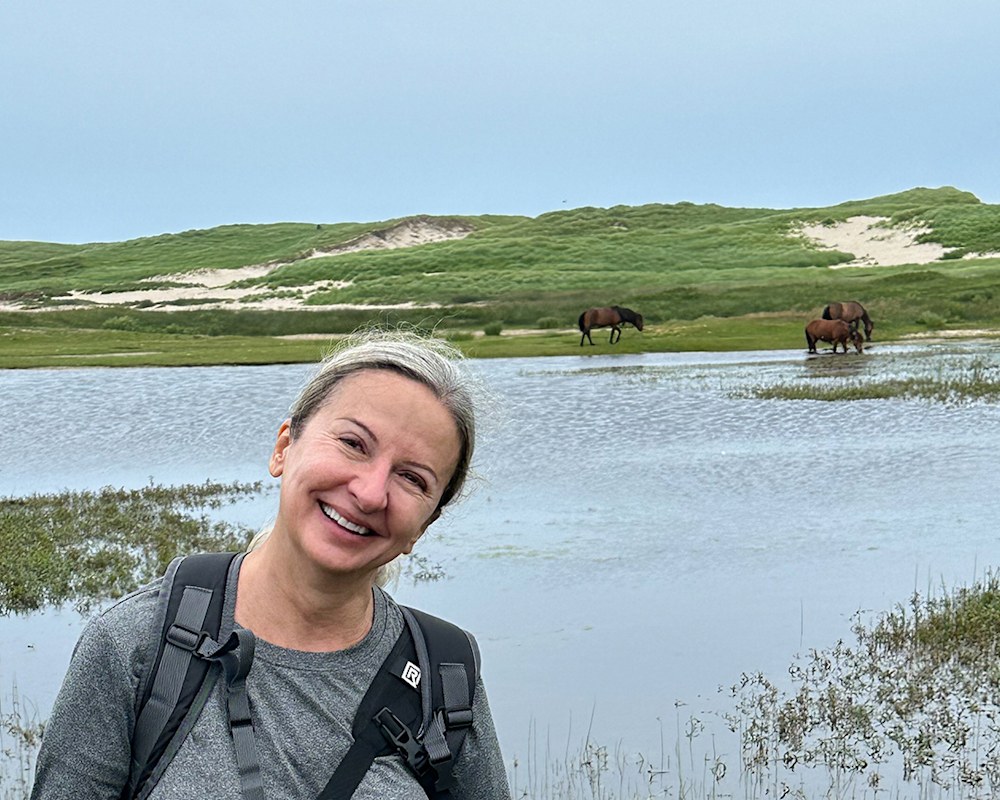 ✨

Wild Horses
I finally made it to Sable Island National Park Reserve!! 🇨🇦 Last year, I traveled all the way to Halifax, Nova Scotia to visit Sable, only to have our trip canceled due to Hurricane Fiona.
For those not familiar with Sable Island, it is a crescent-shaped sandbar island about 26 miles long and about 1 mile wide, located 170 miles off the coast of Nova Scotia. The island is accessible only by air and sea. It's pristine and rugged with huge sand dunes and pounding surf. Sable is home to about 500 wild horses and the largest grey seal colony in North America, and about 350 species of birds either live there or pass through. It is truly a remarkable adventure to visit.
Our small group traveled to Sable by helicopter. I will be honest, this was a test for me personally as I was nervous venturing over 170 miles of North Atlantic open water at about 1,500 feet. But after talking to others who had been there before, I was reassured and found that it is perfectly fine. I was able to enjoy the trip over and back, and even spotted dolphins playing in the water, and then the beautiful view of Sable Island as it came into sight.
Our small group hiked the dunes and walked along the beaches in search of the elusive horses and we found them in various places grazing and drinking from the fresh water ponds. Sable Island is known for its challenging weather and we experienced that also - thankfully no hurricane this time. We had low clouds then mist graduating to full-on rain by mid-afternoon, forcing us to leave a bit earlier than anticipated, but not without very special memories and photos. I will be reviewing and editing those images in the coming weeks, and will be sharing those on my website and social media.
The photo at the top of this message is of the very first wild horses I saw on the island. I named it "The First" and there is also a black & white version of this image on my website. The next photo is of me at one of the freshwater ponds with a few of the horses; and directly below is a photo of Sable Island from the helicopter.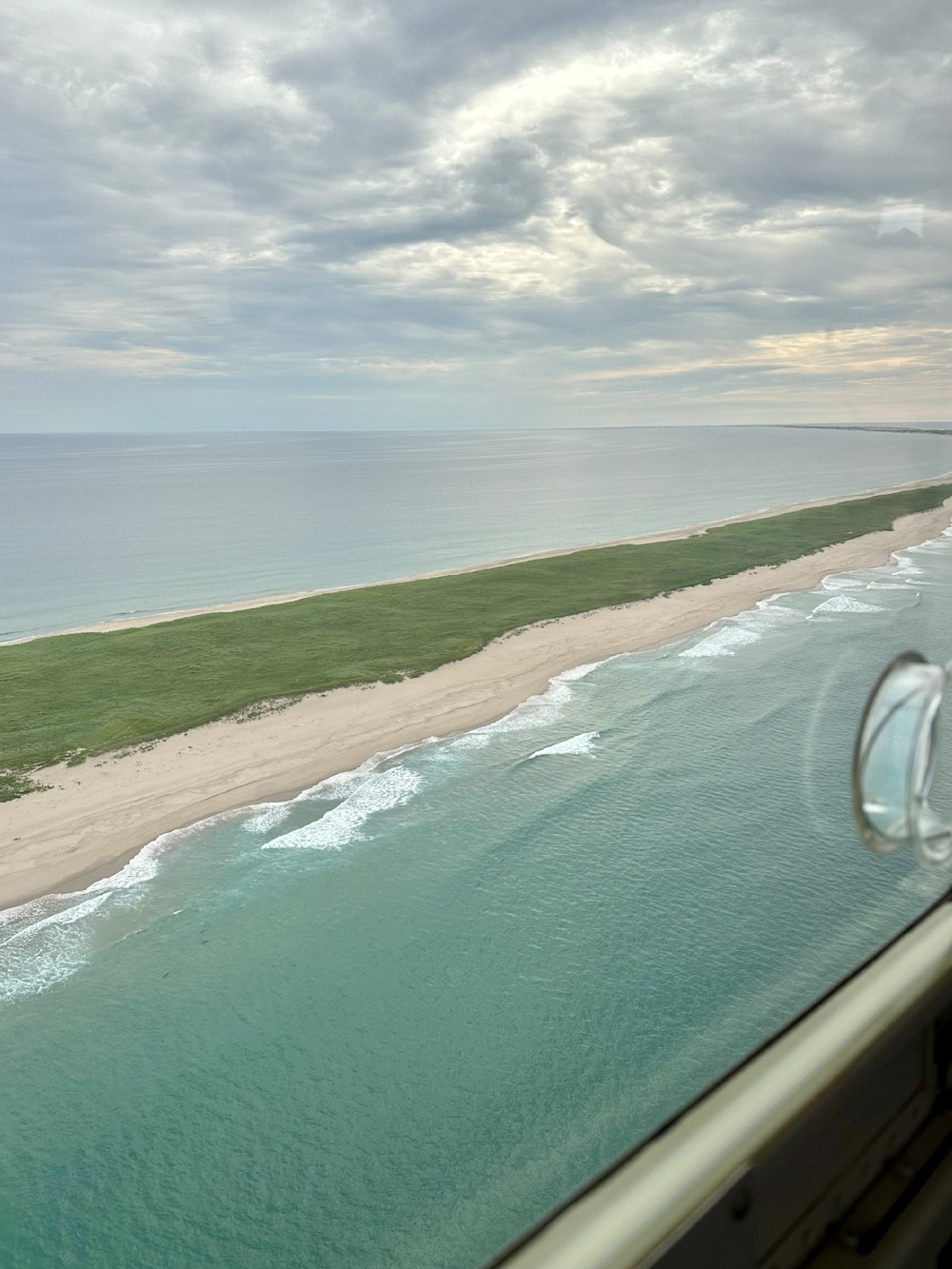 ✨

Other Critters
In July, I visited my family in Colorado and was able to get out to the Rocky Mountain Arsenal National Wildlife Refuge. If you haven't been there, this is an incredible oasis in Commerce City, with a large herd of bison roaming the refuge. They can be quite a challenge to find sometimes but we were able to spot them a bit off the road and I got some photos that I have yet to go through. Of course, the prairie dogs make for cute pictures 😄 and I was able to get some of those as well.
Upcoming Events
I've done a ton of traveling this year, so will be staying put for the moment! I have many photos from my trips this year to Spain, Arizona, Sable Island, and Colorado to review and edit. I'm looking forward to reliving those moments while editing, and then sharing those moments and connections with you.
As Fall beckons, I hope you find time to get out in nature. There is truly nothing better for the soul than a walk in the wild! Thank you again for your encouraging emails and social media comments, and your continued support of my work.
Until next time —
Kim